Quality Is Our Business! Barbarian Brands carries only top quality products for our customers who demand the best!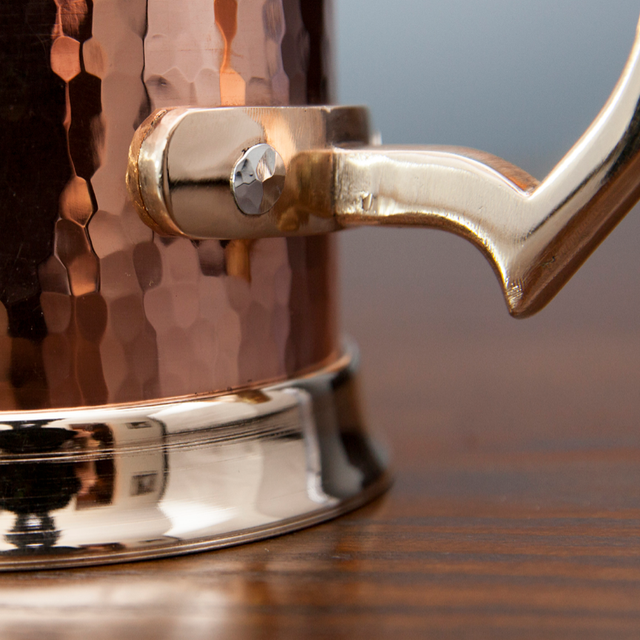 DETAILED WORKMANSHIP
Made from only the highest quality PURE .999 COPPER. Our top copper line is hand forged, hammered and PURE .999 SILVER lined. Silver, bronze and stainless are incorporated to some products bringing them to the next level in barware. The quality speaks for itself from the hand riveted handles to the hammered texture that makes each and every product one of a kind.
QUALITY FOR THE RIGHT PRICE
Get the same top quality of leading brands without paying top prices. Various sizes available.
• 3" thick insulating foam
• Anti-Sweat Roto-Molded plastic shell and lid
• Traction Top Lid
• Full lid rubber gasket seal
• Thick, non-slip, non-marking silicon feet
• Large rope handles with plastic grips
• Sealed drain plug
• Heavy duty lid latches
• Lockable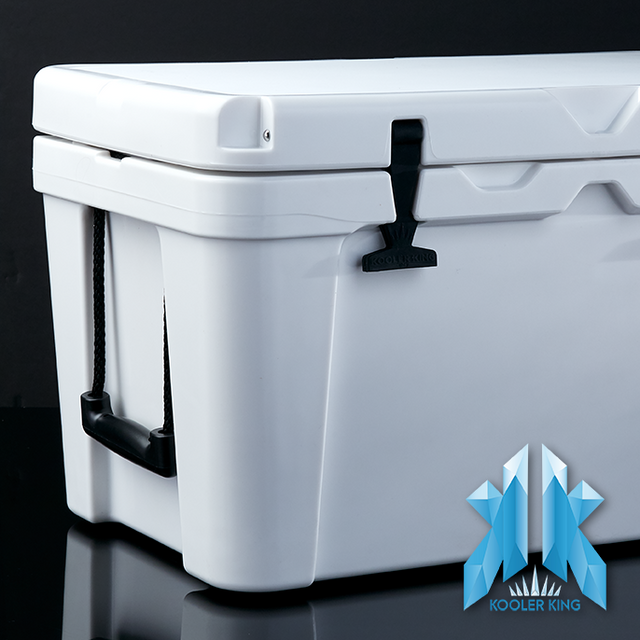 Featured with Tipsy Bartender & Icelandic Mountain Vodka
Iceland Bloody Mary
Check out our BEAST & BARBARIAN mugs featured in Tipsy Bartender's and Icelandic Mountain Vodka's Bloody Mary video!
Follow us on INSTAGRAM!
Get up to date news and offers!